Welcome to the Joan Gillchrest website.
This site provides information on one of Mousehole's most recognisable and celebrated
artists.
We are pleased to provide an extensive gallery of her paintings, biographical information,
suggested further reading and where to view and purchase
more of her original work.
Please use the menu above
to begin exploring.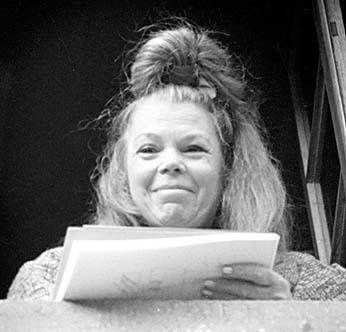 Joan Gillchrest 1918 - 2008